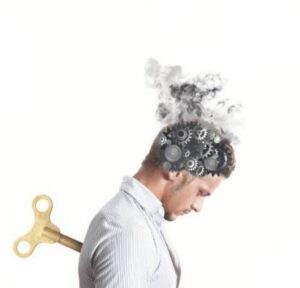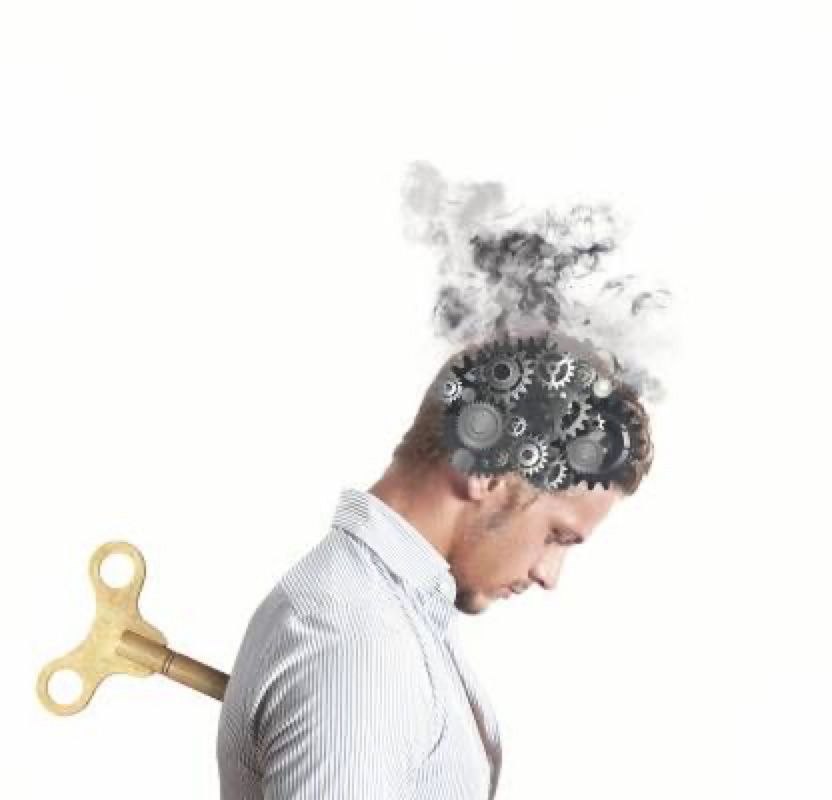 Thriving in today's fast-paced society calls for excellence and quick turn around. Employees are faced with multiple job tasks and thinner and thinner deadlines. Experts agree that a healthy level of stress known as eustress can yield productivity and enhance work performance. Unfortunately, poor management can push employees beyond healthy stress, leading to physical and/or mental burnout.
HOW MUCH IS TOO MUCH?
Each person has his or her own stress threshold. It's important to keep this in mind when taking on new job responsibilities or promotions within the company. Share with your employer areas of strengths and the areas you are working to improve. It's just as important for leaders to examine job assignments, workloads, deadlines, competency & skills, and employee availability before designating assignments. Stepping into new job roles is a great opportunity for success, yet it can add stress as employees are in the process of learning new skills and responsibilities. Proficient leaders are mindful of such circumstances, allowing ample time for deadlines during periods of training and transitioning.
The World Health Organization (WHO) compares the difference between healthy and unhealthy work stress mentioning the following:
Healthy stress motivates employees to work and to achieve their highest potential. This type of stress is healthy and productive. It keeps individuals alert and interested in their job roles.
Unhealthy stress places demands and expectations that are beyond the ability or timeframe, which the employee can offer. This stress is unhealthy and can lead to occupational stress.
Factors include poor management, and lack of support from supervisors and colleagues.
WHO comments on work stress stating, "A healthy working environment is one in which there is not only an absence of harmful conditions but an abundance of health-promoting ones."
TIPS FOR EMPLOYEES:
1. Do not overcommit. Before accepting a project or job tasks examine your comfort level with any given job assignment.
2. Express realistic deadlines when given time sensitive assignments.
3. Suggest ideas for decreasing stress in your workplace.
4. Communicate with your employer if you are feeling overwhelmed.
TIPS FOR MANAGERS:
1. Set realistic deadlines for projects and job tasks.
2. Encourage teamwork, and provide assistance if needed.
3. Put into account competency & skills, experience, and employee availability before designating assignments.
4. Encourage quality improvement and employee meetings for feedback and support.
5. Promote a stress-free environment with periodic luncheons, and other employee incentives.
6. Provide strategies to decrease work-related stress, and allow for workers to share areas of concern.