Welcome to 
KeyStaff Professionals
At KeyStaff Professionals we combine our expertise with yours to create a customized solution for your Contract, Contract-Hire and Direct Hire needs.
At KeyStaff Professionals we focus on matching top talent with industry leading clients. We are committed to ensuring the company is as great a match for you, as you are for them!  We get to know YOU- your skillset, personality and goals.
At KeyStaff Professionals we focus on understanding your needs prior to presenting candidates.  We understand that finding the right candidate goes beyond the job description. We get to know YOU- your company culture, initiatives and team dynamics.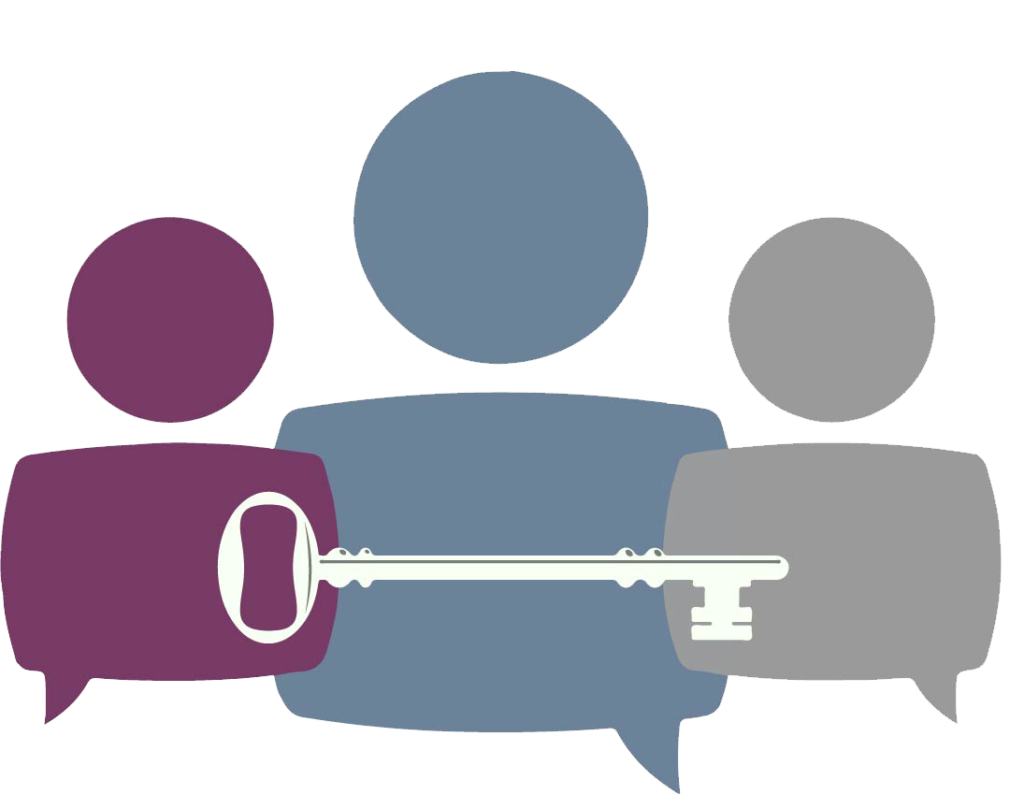 A Twin Cities Recruiting Firm with over 40 Years of Combined
Industry Experience
KeyStaff Professionals is a division of Midwest Staffing Group. Our parent company has been a recruiting resource in the Twin Cities area for over 30 years. They've built long-term client relationships across multiple industries and recently expanded to Fargo, North Dakota. KeyStaff Professionals was added as a division of the Midwest Staffing Group in response to client needs for professional and executive search services.
What our Clients and Candidates are saying about working with KeyStaff Professionals
WE WORK WITH LOCAL COMMUNITY CHARITIES TO HELP GIVE BACK TO THE COMMUNITIES THAT NEED IT MOST! 

Recently we worked with Second Harvest to help provide food to families in need and Toys For Tots to help get less fortunate  children presents for the holidays.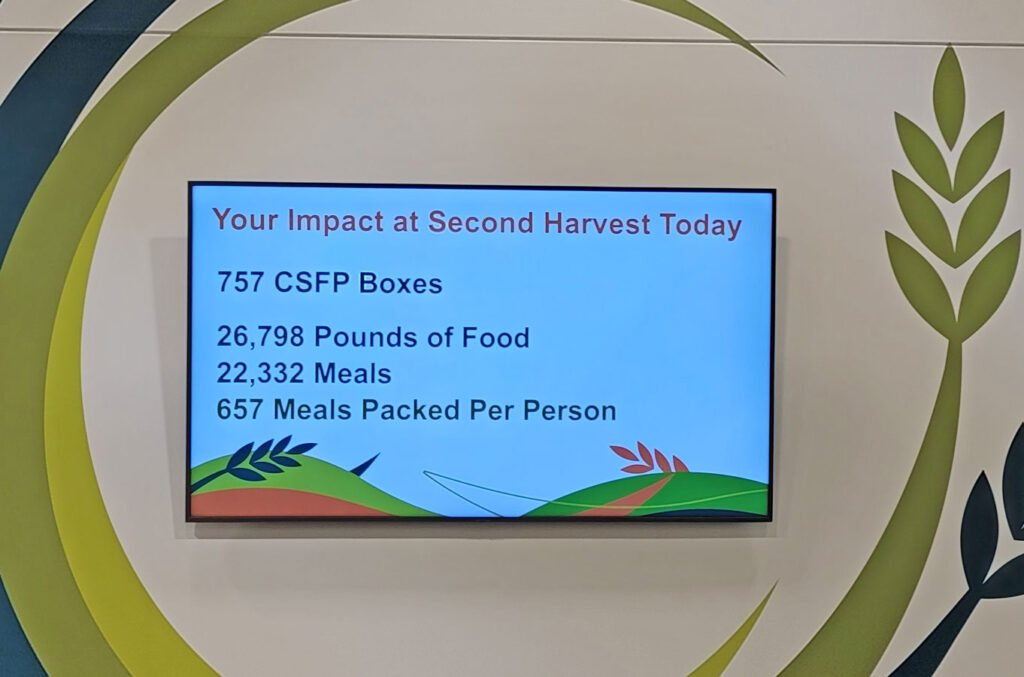 Our team had so much fun volunteering at 2nd Harvest Heartland last year, that we did it again! A group of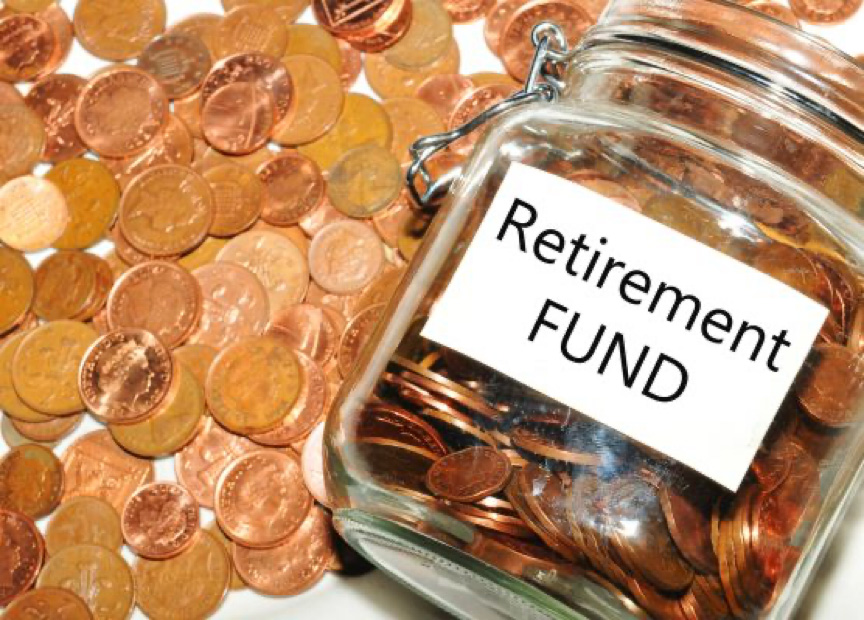 You've invested years into the workforce and are now considering retirement. What factors drive some people to retire sooner or later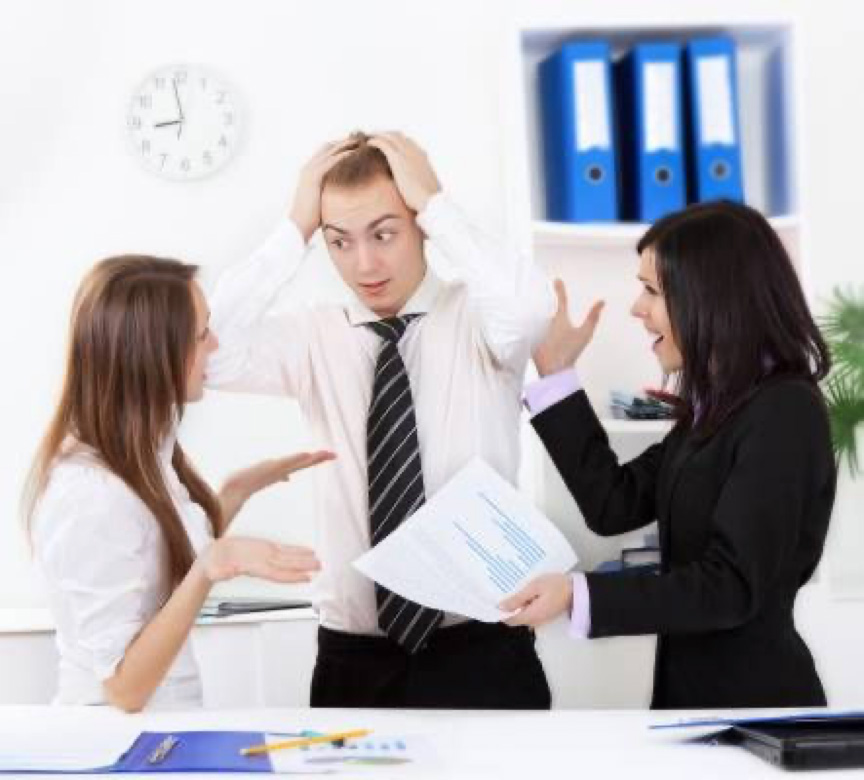 Tip #1 Pinpoint problematic behaviors: Take note of demands, insults, or other rude comments done by a colleague or team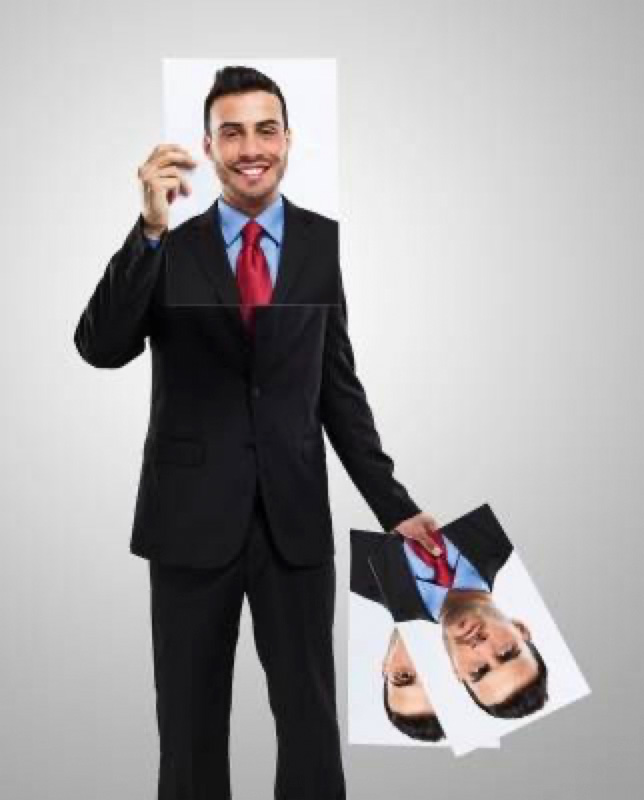 A sales manager position opened at work, and the boss inquires if anyone knows of a potential candidate. Immediately you
Unlock your true potential.
Partner with us today.