About
KeyStaff
Professionals
KeyStaff Professionals is a division of Midwest Staffing Group. Our parent company has been a recruiting resource in the Twin Cities area for over 30 years. They've built long-term client relationships across multiple industries and recently expanded to Fargo, North Dakota. KeyStaff Professionals was added as a division of the Midwest Staffing Group in response to client needs for professional and executive search services.
With over 40 years combined industry experience, our team provides an unmatched level of service and support identifying the right talent to meet the needs of our clients.  We know the true value of what we do lies in the opportunity to change lives.
We know what works!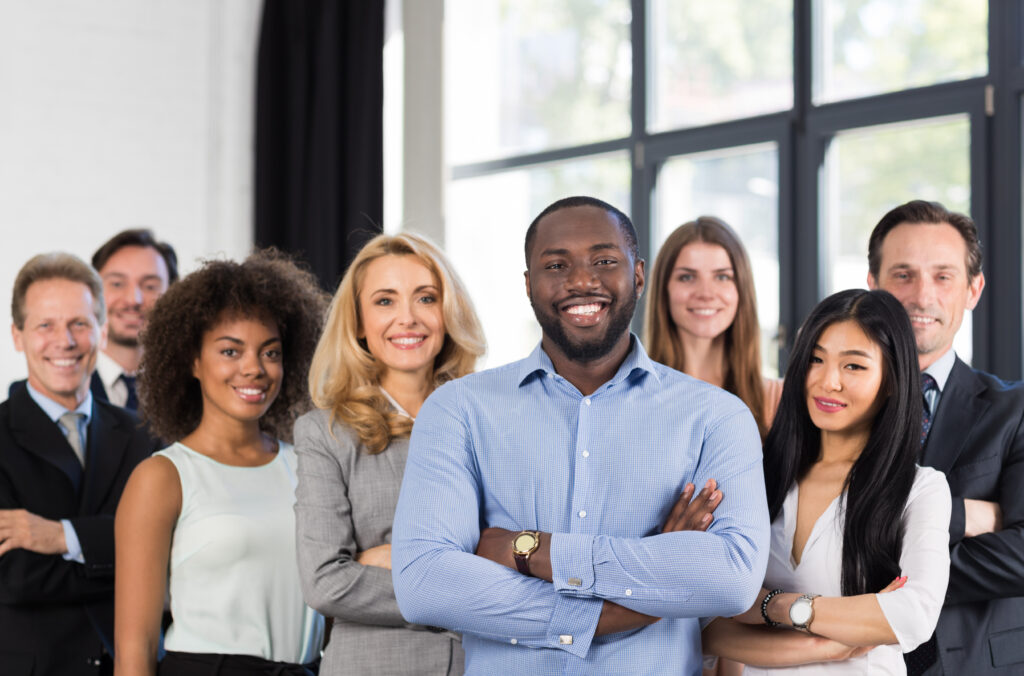 At KeyStaff Professionals, our employees and clients are an extension of us. We maintain a culture that understands, accepts and values the differences between people. We believe that embracing individuality is beneficial to everyone. Our commitment is to help our employees and clients grow by staying true to our values. We are dedicated to welcoming and celebrating diversity and inclusion in our workplace and yours.
At KeyStaff Professionals…
we combine our expertise with yours to create a customized solution for your Contract, Contract-Hire and Direct Hire needs.
Administrative

Accounting & Finance

Human Resources

Engineering

Supply Chain

Customer Service
Our employees are a huge part of our success at KeyStaff Professionals.  We love to celebrate their accomplishments!  Take a look at some of our recent employee highlights!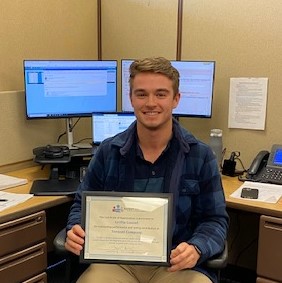 Successfully Representing KeyStaff Professionals
Client Quote:  Griffin is doing a great job and we could not be happier with his performance and development up to this point. He has a great attitude and fits in great with everyone here.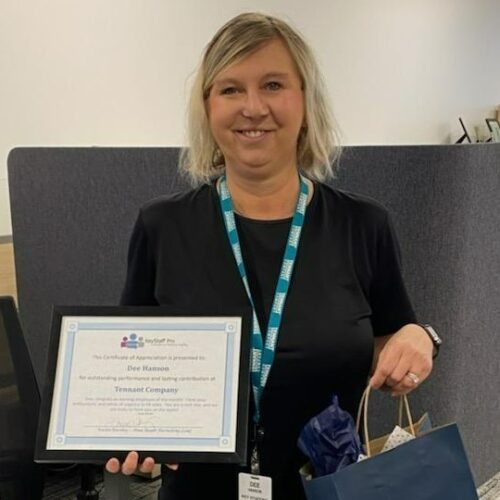 Changing lives every day while representing us and our client with positivity and dedication!
Client Quote:  Dee, congrats on earning employee of the month!  I love your enthusiasm, and sense of urgency to fill roles.  You are a rock star, and we are lucky to have you on the team!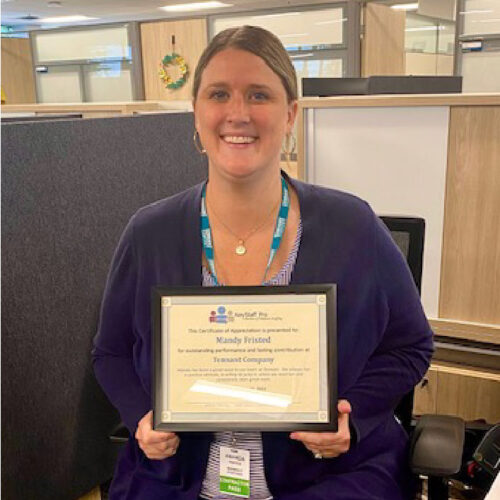 Mandy was hired as permanent employee in July of 2022!
Client Quote: Mandy has been a great asset to our team.  She always has a positive attitude, is willing to jump in where we need her and consistently does great work.
Unlock your true potential.
Partner with us today.