How We Match
Clients With Talent
At KeyStaff Professionals we focus on understanding your needs prior to presenting candidates.  We understand that finding the right candidate goes beyond the job description. We get to know YOU- your company culture, initiatives and team dynamics. We are committed to creating long-term relationships which foster open communication and maximize your time.  
Our team has over 40 years combined industry experience with an extensive network and the proven ability to match the right candidate to the right client.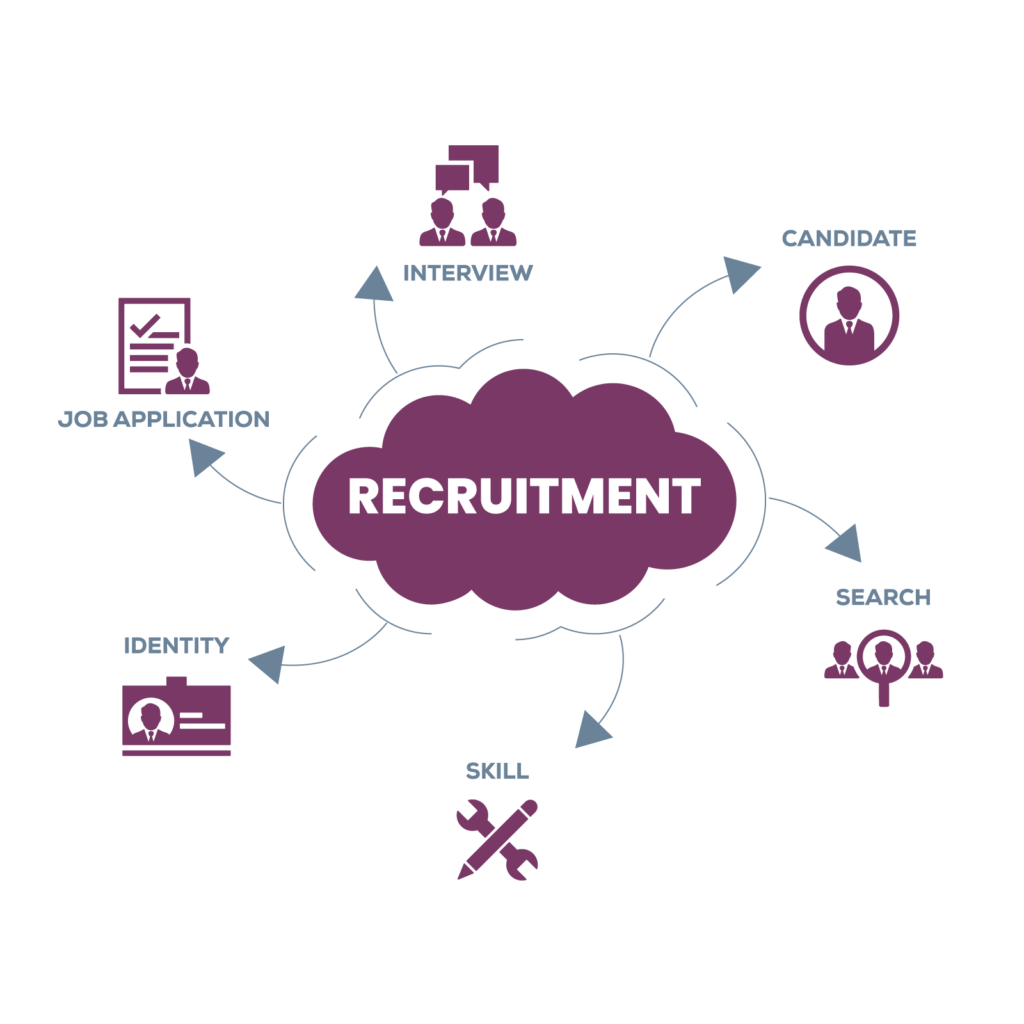 KeyStaff Professionals provides
Contract, Contract-Hire and Direct Hire
talent in the following areas:
First let's get to know each other by taking a deep dive into your business. Once we learn about you and your business we can:
Unlock your true potential.
Partner with us today.