How We Match
Talent With Clients
At KeyStaff Professionals we focus on matching top talent with industry leading clients. We are committed to ensuring the company is as great a match for you, as you are for them!  We get to know YOU- your skillset, personality and goals.
Our team has over 40 years combined industry experience. We have cultivated relationships across verticals which allows us the opportunity to partner with leaders in their respective space.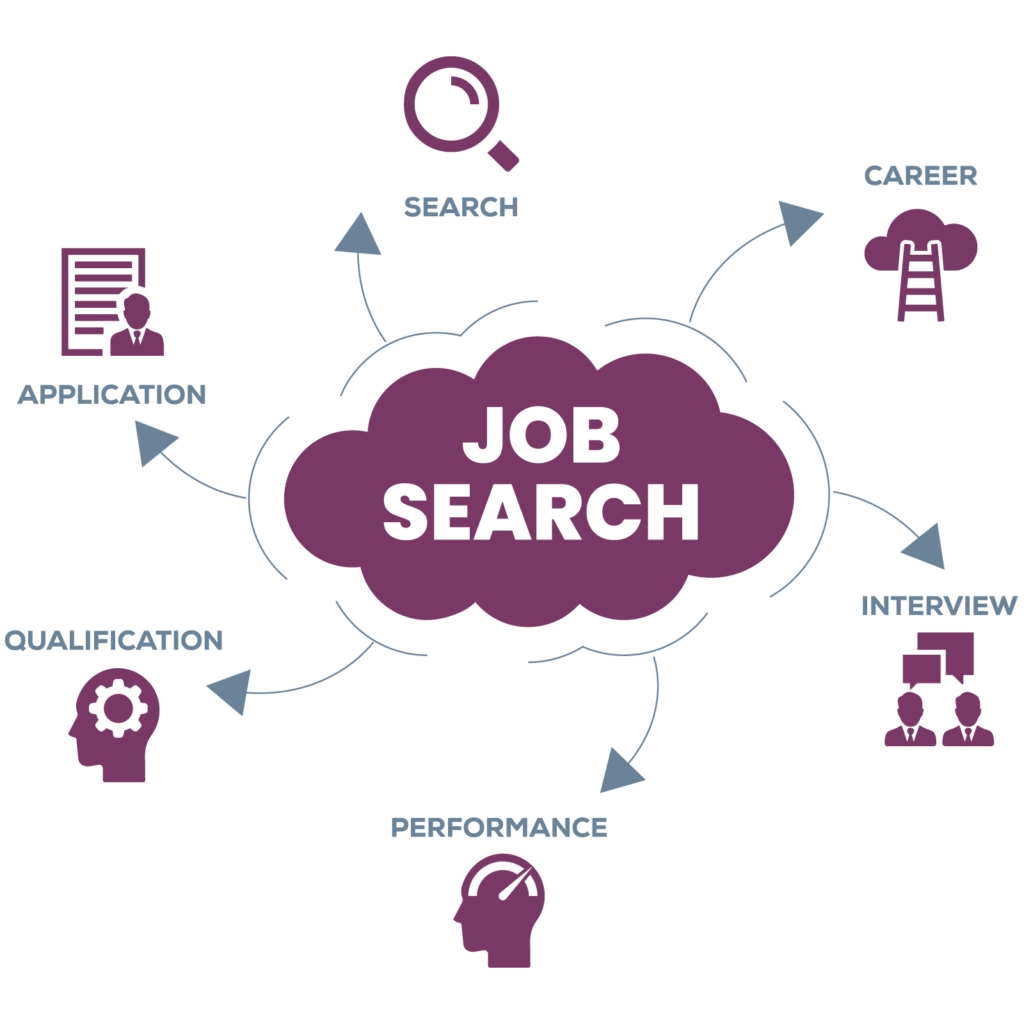 KeyStaff Professionals offers
Contract, Contract-Hire and Direct Hire
roles in the following areas:
First let's get to know each other by taking a deep dive into your experience. Once we learn more about you, we can:
Unlock your true potential.
Partner with us today.