Job Seekers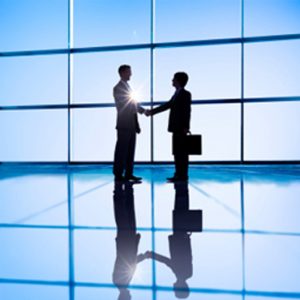 Looking for a job? Look to KeyStaff Professionals they make providing opportunities for employment their business! Our talented associates are on assignments in a variety of different job categories at top companies in major markets across the United States. We introduce job seekers like you to a diverse range of employers offering competitive salaries, and employment options designed to meet your unique needs.
The process starts by either contacting us and setting up an appointment or sending us your resume so we can contact you. Once contact is initiated we will review with you the job opportunities that match your interests and skillsets. KeyStaff Professionals takes a personal interest in employee aspirations and desires.
Our job opportunities include but are not limited to Administrative, Customer Service, Human Resources, Accounting, Finance, Sales, Marketing, IT, Helpdesk Support, Legal Placement and Executive placement.
Let us work for you.